Branding Traffict Room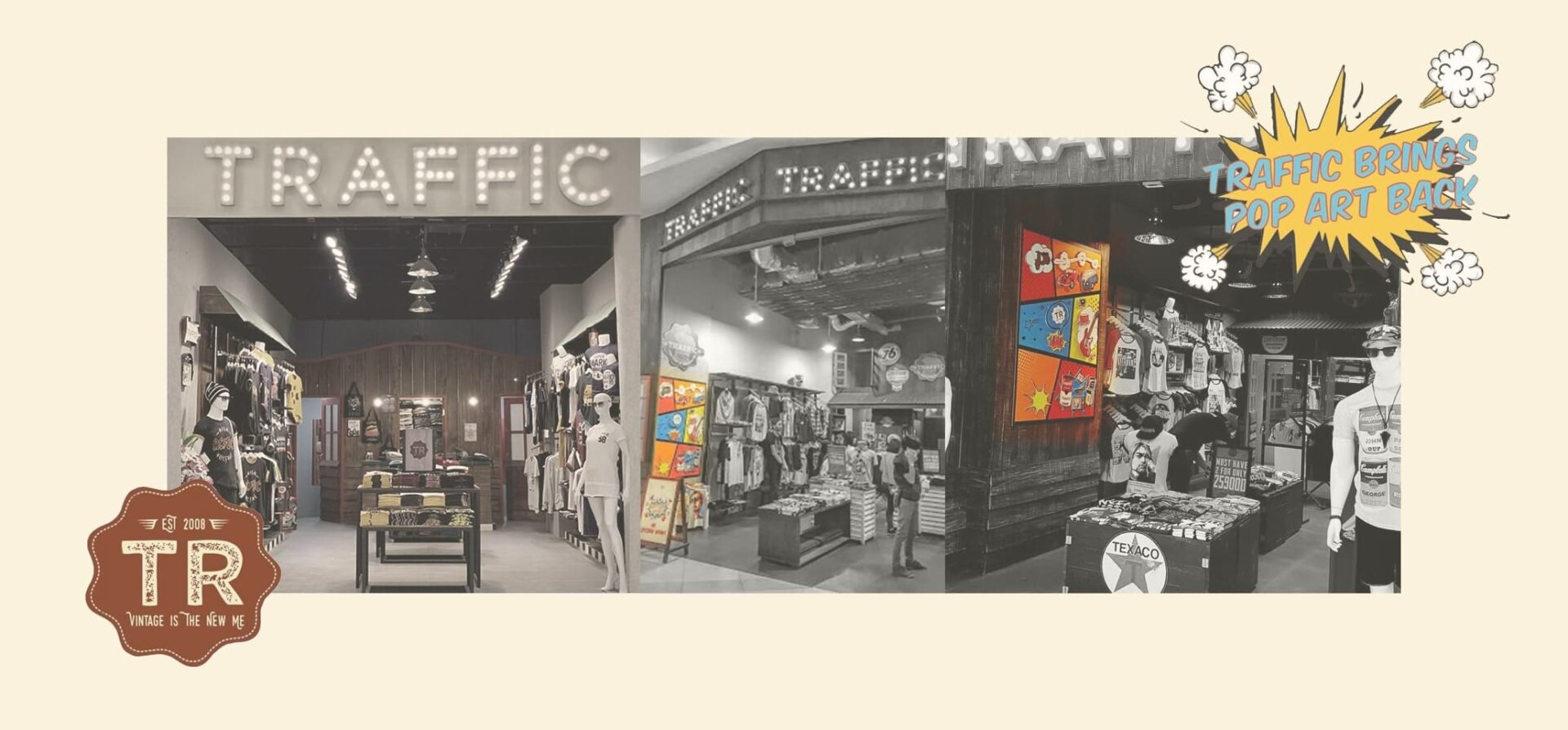 About Project.
TRAFFIC ROOM is a local brand with a unique and interesting vintage concept that can be worn by everyone. We were involved by the team TRAFFIC ROOM to create a thematic campaign to encourage the appearance of new products and merchandise in the store.
Centered around the idea of creative vintage change, we developed an pop art unique that would inspire. With the hope of looking trendy and comfortable for anyone who uses TRAFFIC ROOM products.