Branding Rainbow Kicthen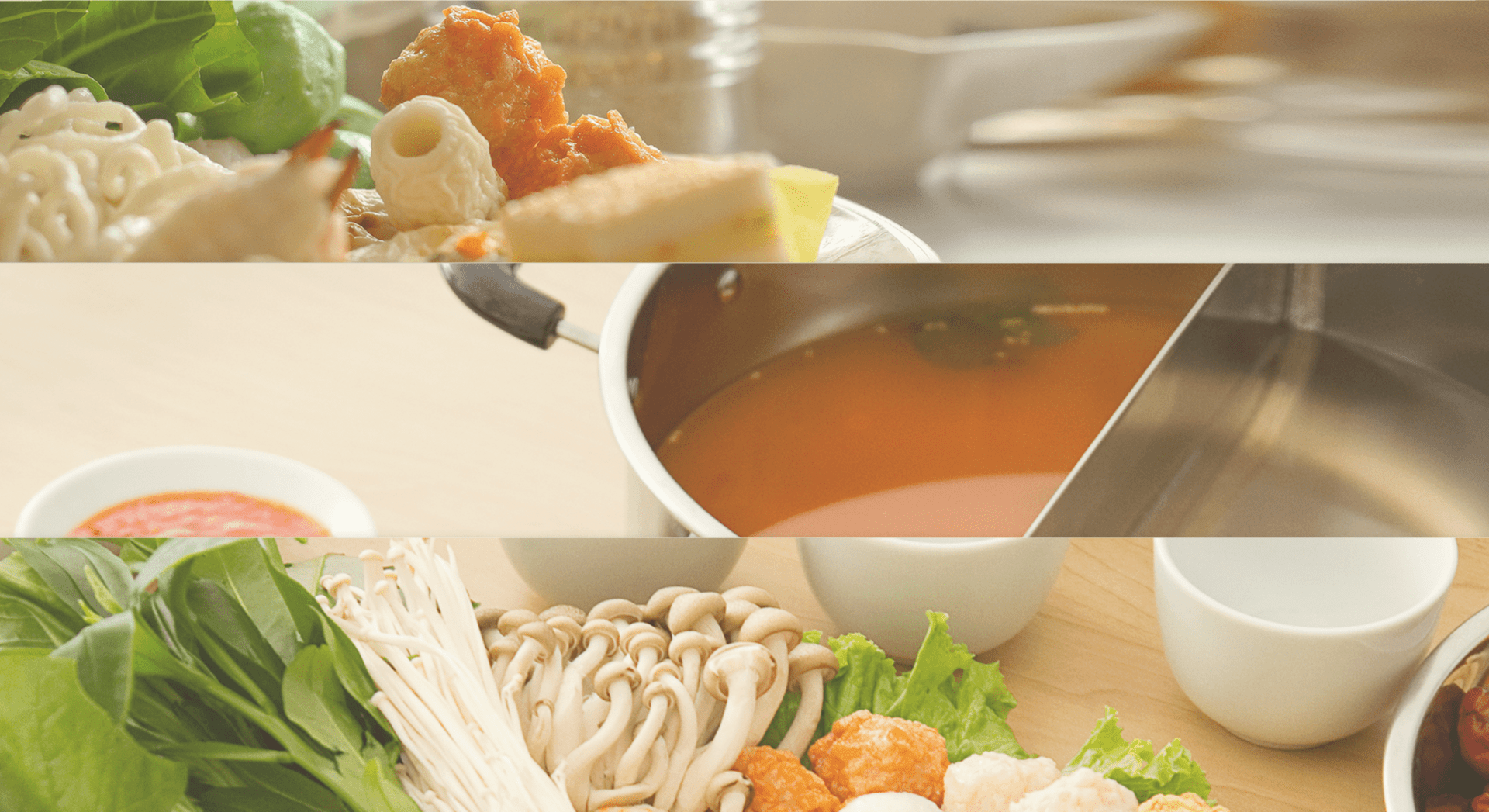 About Project.
Rainbow Kitchen is a an eatery Dim Sum based in Pantai Indah Kapuk, Jakarta. Rainbow Kitchen also sells a variety of tasty and delicious food menus.
Working closely with chef and the team at Rainbow Kitchen to refresh all food menus that was applied across store, signage, menu book, packaging and media promotion.